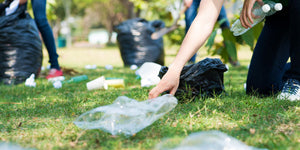 Community Involvement! Happy Earth Day from the Wholeleaf Company to our extended community. Our Company has grown around the focus of environment ...
Common Goals of Preservation! Earth Day is a great way to focus on and improve environmental issues of all kinds around the world. They allow peopl...
London's sustainability history Cities, large and small, present the opportunity for growth of business and recreational activity. Urbanization has...